How to Use Google Drive and Maximize Its Functionality
All Google users, including Android, automatically have Google Drive, regardless of whether they use it or not. What is generally known is that Google Drive is a cloud-based storage medium. Which means that anything that we put into it will be stored on the server. But that's not just what Google Drive is for. Let's discuss how to use Google Drive and maximize its functionality.
iCloud Replacement
As mentioned above, Google Drive is a storage medium. Not only that, for Mac users, Google Drive can be a good replacement for iCloud. I once wrote that iCloud is a very narrow, expensive and "trap" storage medium. Until now there is no easy way to free my files that "stuck" in iCloud since I unsubscribe iCloud. Google Drive has been renamed for Mac, being Backup and Sync from Google. This time with new features, not just sync in Google Drive folder, but in any folder we want. This is amazing. I can start a photo edit on my MacBook, then finish it on my Chromebook. Just like iCloud, but it can work seamlessly cross-platform.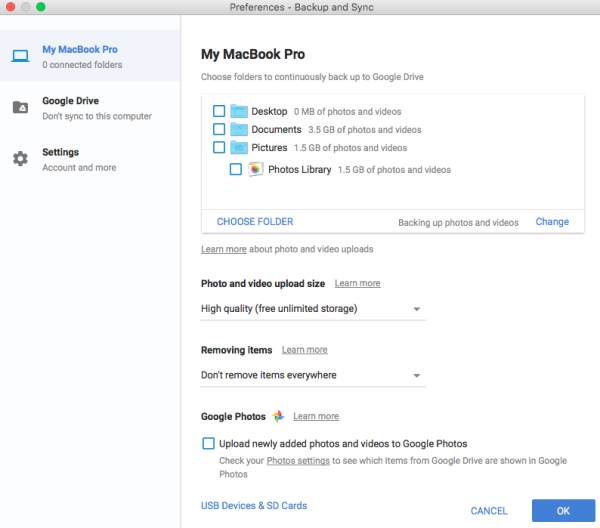 Gmail
Whenever we attach an attachment to Gmail, Gmail will give us a choice of whether we'll put it or use Google Drive. When we choose to use Google Drive, Gmail will upload it to Google Drive. Uploading to Google Drive has advantages, the files we send will be stored securely so we can find them later. And, the file we can share with others without the need to upload again. Practical!

File Hosting and Sharing
If you're a Google Sites user, you know how easy it is to use your files stored in Google Drive. And it is also possible to do with other sites. This is how you do it: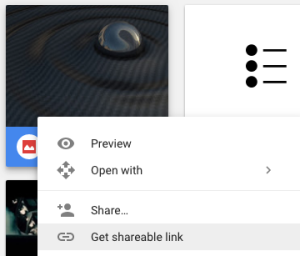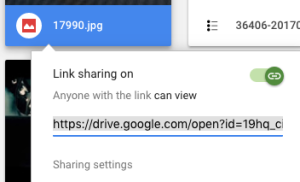 3. Paste aforementioned URL in the placeholder (your website): https://drive.google.com/open?id=19hq_ciG1zQc9ERfDbFJSzcqwVs9sixqH
The result: File from Google Drive
The same method applies to file sharing, just give them the code instead of placing it on your page, duh. You can also share a whole folder using this method. Make sure you play with the privacy setting a bit. You don't want your personal files flying around on the web. Or do you?
Video Hosting
As for video files, we want them to be watchable. So here is the step: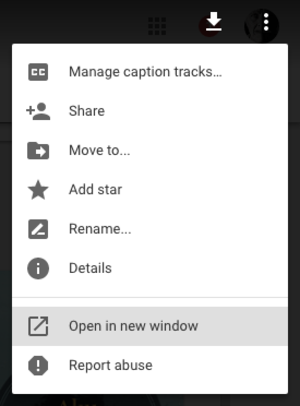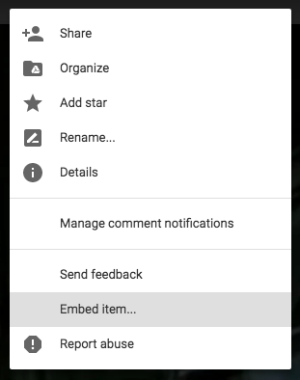 …and here's the result. Neat, huh?
File and video hosting are great if you have limited web space, but I wouldn't encourage you if you have a slow website since this method will only make your website even slower.